Ask a voyageur a question
Here's a blog to answer your questions, like what was life like during the 1800s in French Canada? Like who could or couldn't be a voyageur? How big the canoes were? What trade goods they carried? What different furs were worth? What they used for medicine? I'll answer these and more in the "A Voyageur's Life" blog. Click on the button below to ask your question or go to the "Contact" section of this site — I'll find the answers.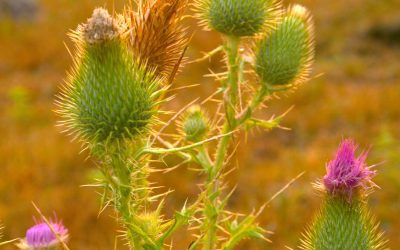 Your quiz for today: Is either wild plant edible? Make a guess for each of the choices below. Your answer could be one or the other — or neither or both! Glad I researched this — I would have made big mistakes by eating some of these. 1. Cattail or Blue flag iris/lily...
read more