Through activities and Internet links, you can experience life in voyageur times, as André may have lived. You can speak some of the French words he used. You can LEARN and play some of the games of that time, write with a quill pen and homemade ink, and a lot more. You can VISIT forts, see real birch bark canoes and talk to people.  I'll add more activities for readers to DO and resources for teachers.
Lots of great information in these links. Please check them out.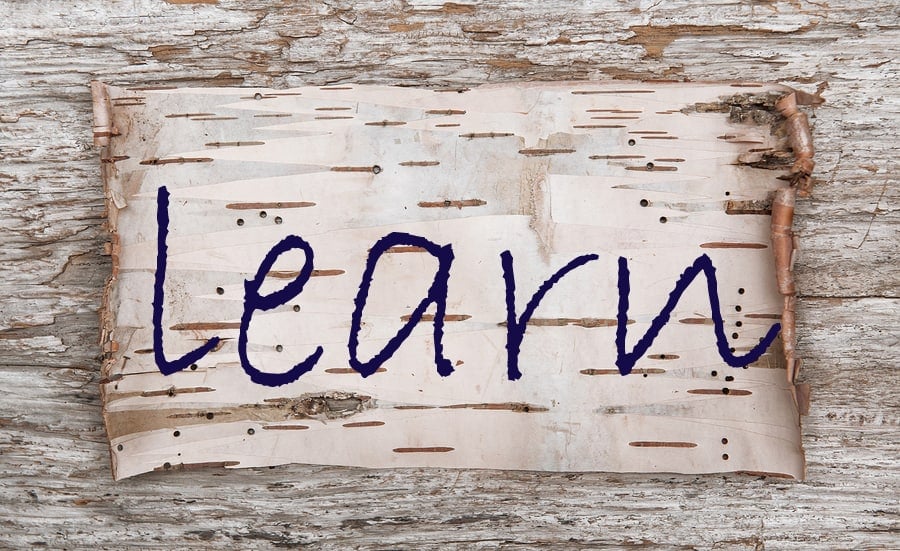 Read and research — these sites include accurate information on a wide range of topics.
Glossary of French terms (with sound link)    Practice saying the French words. (Thanks to Lauren Collett for pronouncing them and making the sound links!)
Glossary of French terms (pdf)
Ojibwe words (pdf)
Voyageur route in Waters Like the Sky (pdf)  See where the canoe brigade traveled.
A Voyageur's Day (pdf)
Value of One Beaver (pdf)
Inventory of Canoe Cargo (pdf)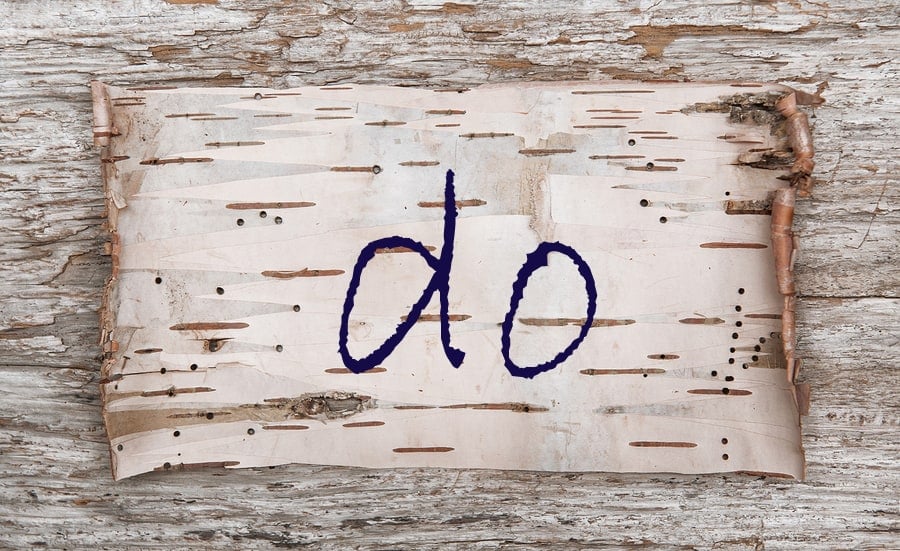 Try these skills yourself.
Readability of Book 1: estimated at 5.3.  Contact me for an Accelerated Reader test.
André's Journal (pdf) Keep a journal of André's activities during his year as a voyageur and winterer.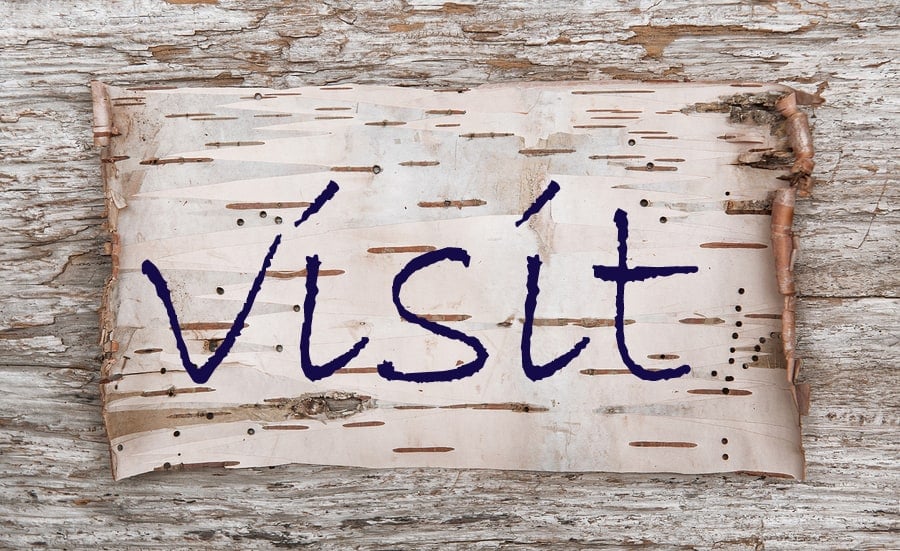 Discover living history at real places where the fur trade existed — reconstructed fur posts, costumed guides, museum displays — and equally compelling information on their websites. Visit in person or online. Check the EVENTS page for dates when various sites celebrate with a rendezvous.
Minnesota
Wisconsin
Michigan
North Dakota
Nebraska 
Canada