By Nikki Rajala
Treacherous Waters
The Chronicles of an Unlikely Voyager
André nearly drowns in an icy St. Lawrence River. Those memories plague him when he sets out on a fur trade brigade to Indian territory west of Lake Superior, in addition to battling the harsh environment — and a man intent on killing him.
Nikki Rajala delights in creating fiction and nonfiction alike, and especially enjoys rewriting. But that hasn't always been so. For years she struggled with "writing phobia." After she married Bill Vossler, a full-time freelance writer, he encouraged her to find her authentic voice. She and her husband live in Rockville, Minnesota.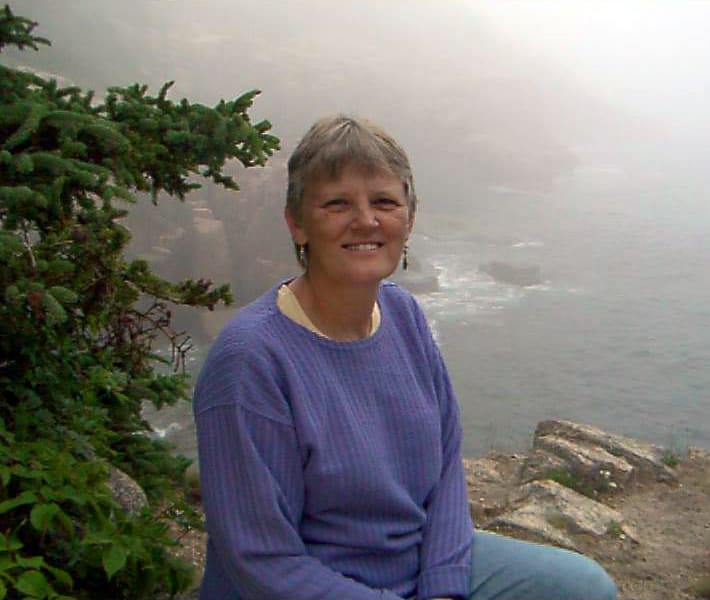 Other Books by Nikki Rajala
"Fans of Book 1 of Waters Like the Sky can set forth with André Didier on new adventures. They won't be disappointed. Treacherous Waters, the second book in the series, is even more nail-bitingly perilous than the first. In addition to being a cracking good adventure story, Treacherous Waters is also a well-researched portrait of life on the Minnesota frontier in early decades of the nineteenth century."
Nikki Rajala's Official Voyager's Blog
Follow Along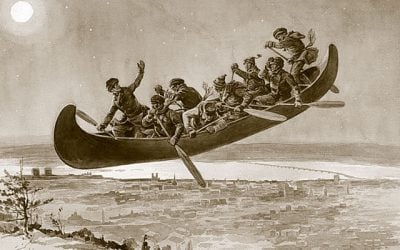 What's better on a cold night than to get cozy and hear an old story?. Here is a popular French-Canadian story — the tale of the Flying Canoe. (also known as La Chasse Galerie, The Bewitched Canoe and The Wild Hunt.) It's New Year's Eve at a far-flung trading post. A...
read more